If you look inside our fibre, there is a story to tell...
The ECO Origin™ Program by ADVANSA represents a new beginning for our premium high-tech fibres.
Made for comfort and sustainability, ADVANSA's superior polyester fibres are remade responsibly from recycled plastic bottles.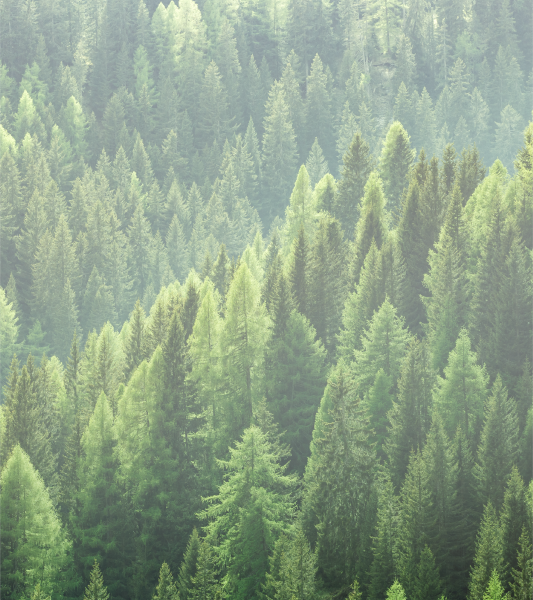 Bild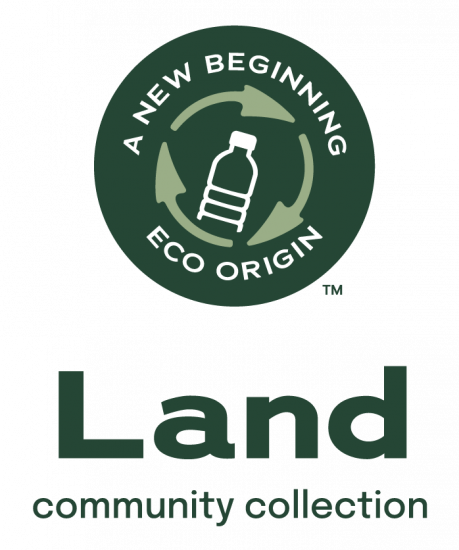 ADVANSA's raw materials are consciously sourced through *local community bottle collection and are processed into plastic flakes that we use to make our premium polyester fibrefill.
Bild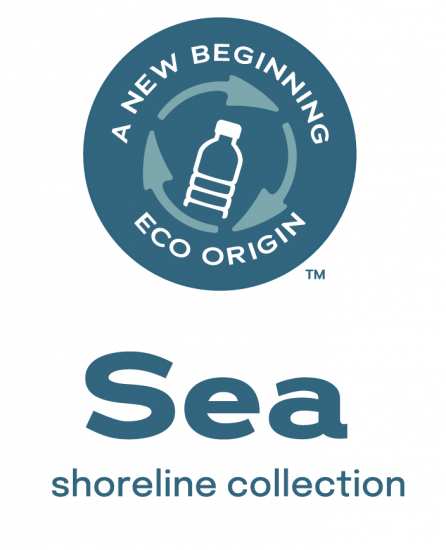 ADVANSA's raw materials are consciously sourced from *coastal collection by Plastic Bank. Their mission is to prevent ocean plastic pollution while reducing poverty by empowering communities to recycle through collection in exchange for money, goods or services. Social Plastic® bottle flakes are processed to make our premium polyester fibrefill.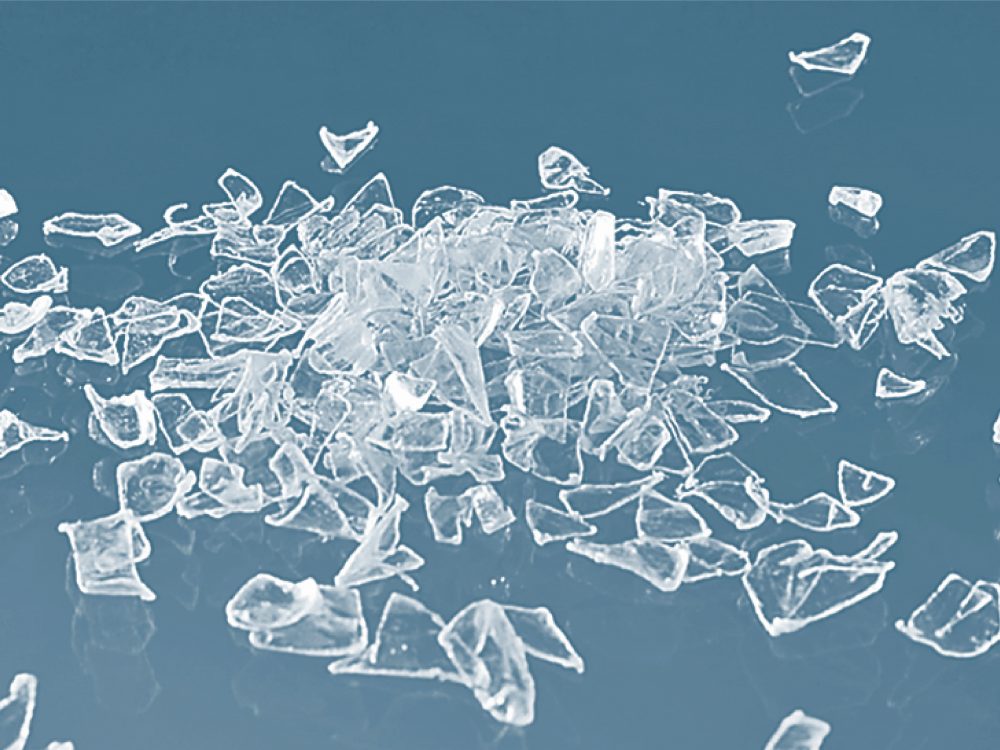 bottles to flakes
On average, ADVANSA uses two million recycled plastic bottles each day for its worldwide fibrefill production located in Hamm, Germany,

Our clean filling fibres are produced with Environmentally Conscious Operations for a sustainable future and provide ultimate comfort in your cozy bedding.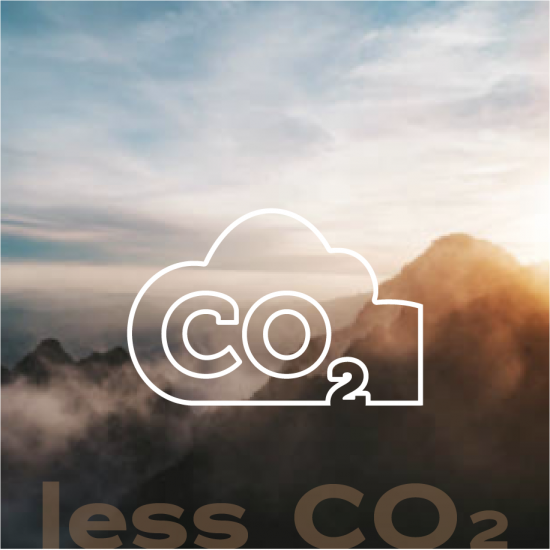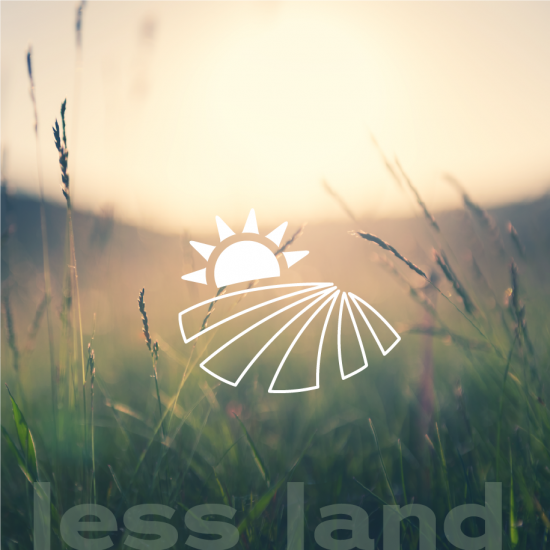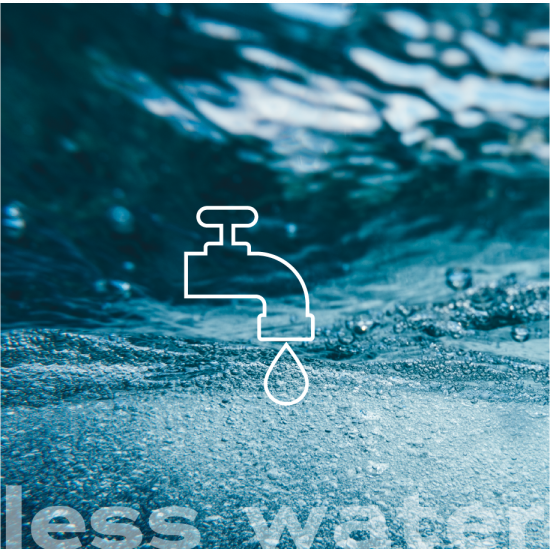 LCA report is available upon request
LCA report is available upon request
We maintain the highest standards for the production and quality of our branded fibres. With our ECO Origin™ Program, we reduce 80% of carbon emissions in production. In addition, we use less land and less water, exceeding environmental standards each year that we are audited.
Enviromentally Conscious Operations
powered by nature
Germany is the leading country for power generation from renewable energy sources comprising of solar and wind power.
ADVANSA uses over 50% renewable energy over fossil fuels for its electricity and continues to increase year over year.*
Bild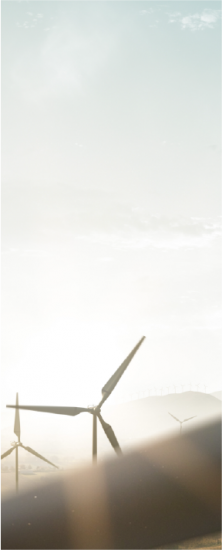 Bild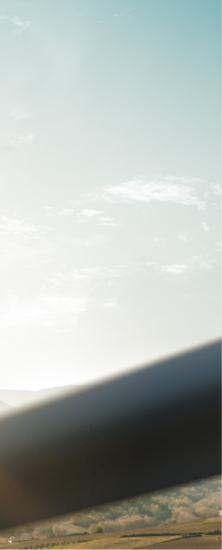 Bild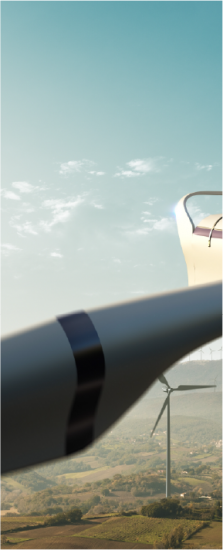 Bild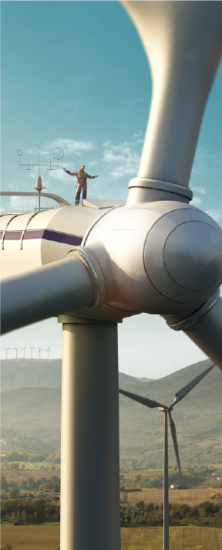 Bild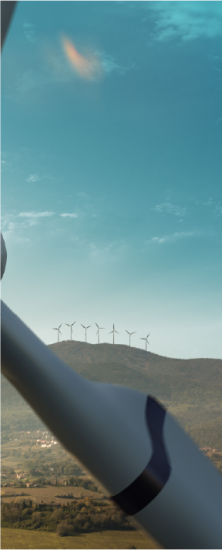 51.1%
Total renewable energy
German renewable energy sources account for 42% of total power generation.
ADVANSA exceeds this with a ratio of 51,1% of the clean renewables.*
renewable energy (solar and wind power)
nuclear and other fossil fuels
per kilowatt hour
*Electricity identification according to §42 Energy Economy Act., November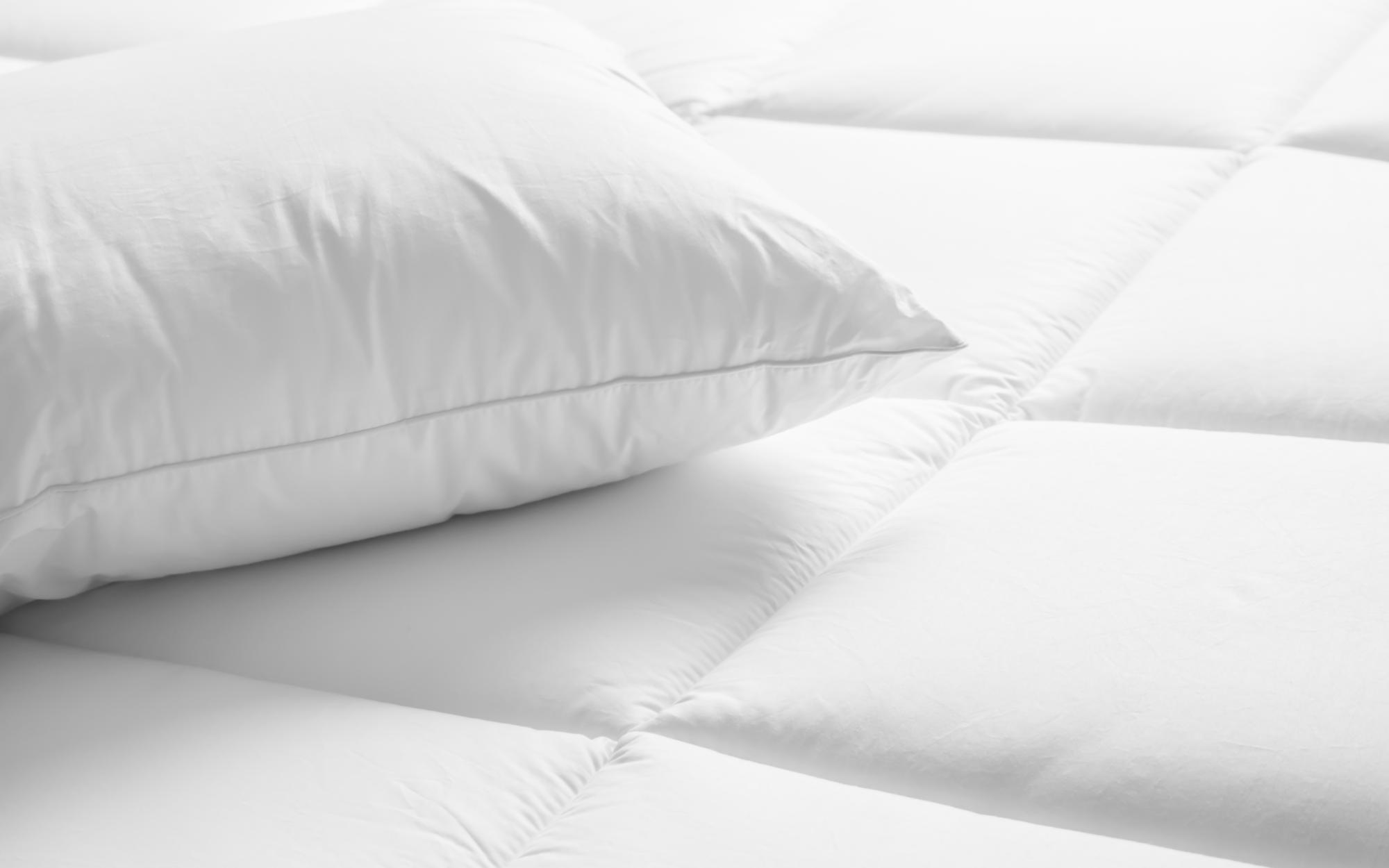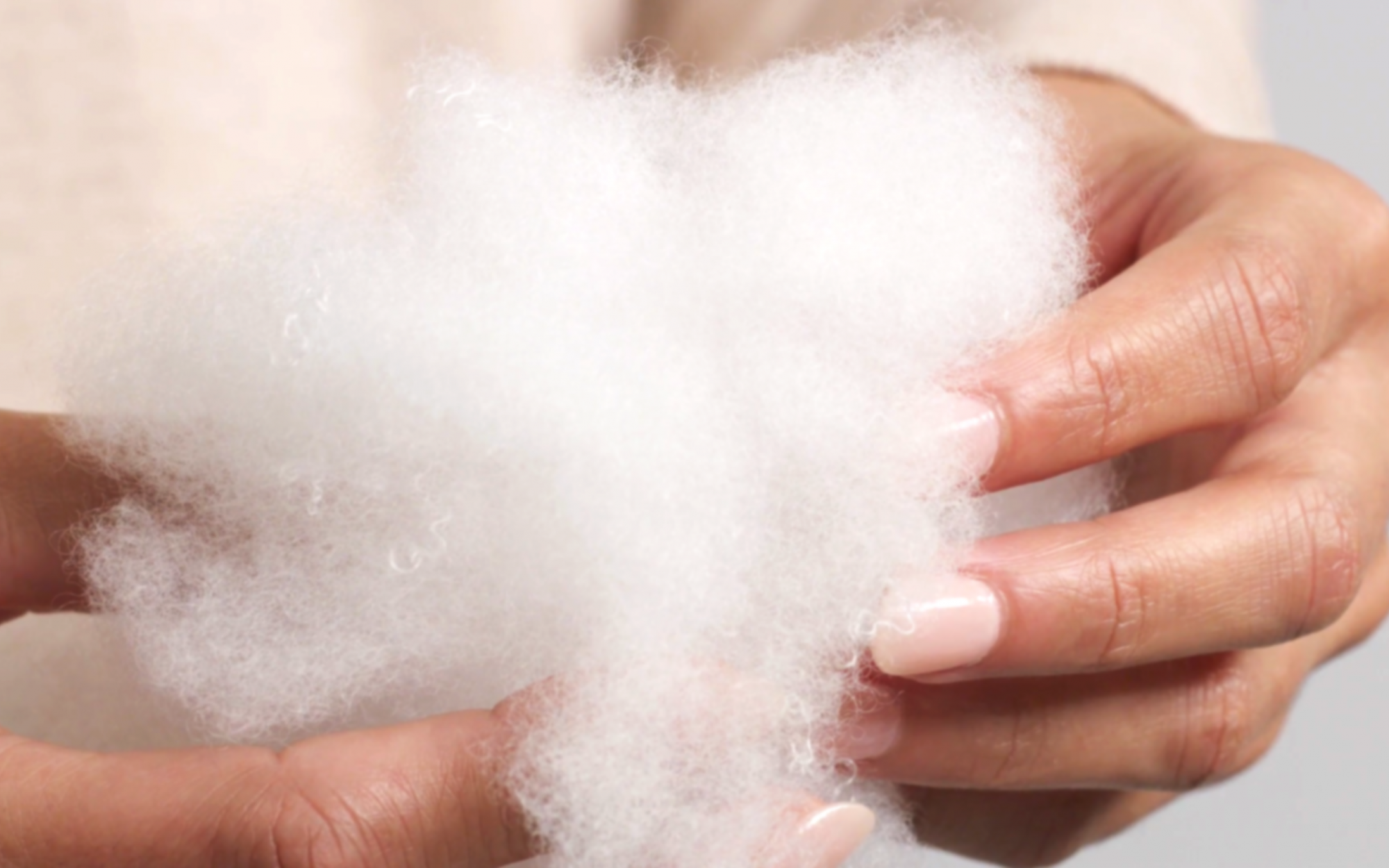 flakes to high-tech premium fibre
We take plastic bottles at the
end of their life and give them a
new beginning.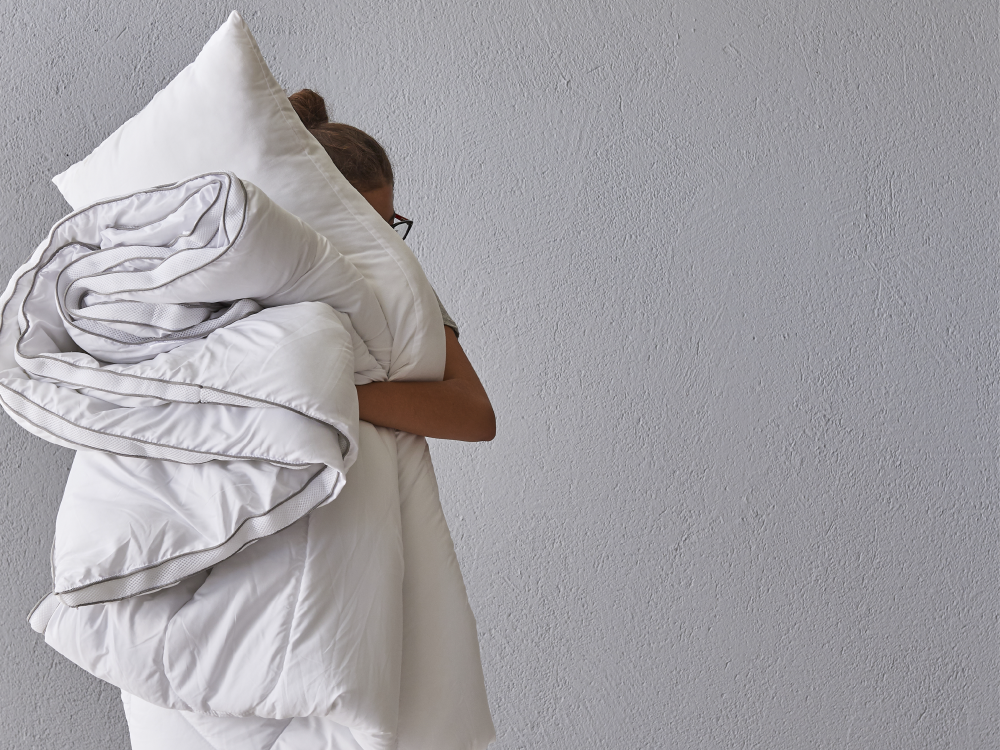 A New Creation
is taking shape
Our sustainable fibrefill offerings are made for performance, support and comfort in pillows, duvets and mattress toppers.
Comfort at it's core,
made consciously.
And we're just getting started...

We're creating a circular economy with our fibre production. When bedding is at the end of its life, it is important to us that our fluff not go to waste. For this reason, we have started recycling fibre and textile waste to give it another new beginning.
We never stop innovating for a better future
What is a circular economy?
Founded by Ellen McArthur, a circular economy is based on three main principles, driven by design:
eliminate waste and pollution
circulate products and materials (at their highest value)
regenerate nature
With the addition of a few steps, ADVANSA has embraced a circular economy in fibre fill production. We have initiated development for the first fibres in the world made from fibre filling from synthetic pillows and quilts.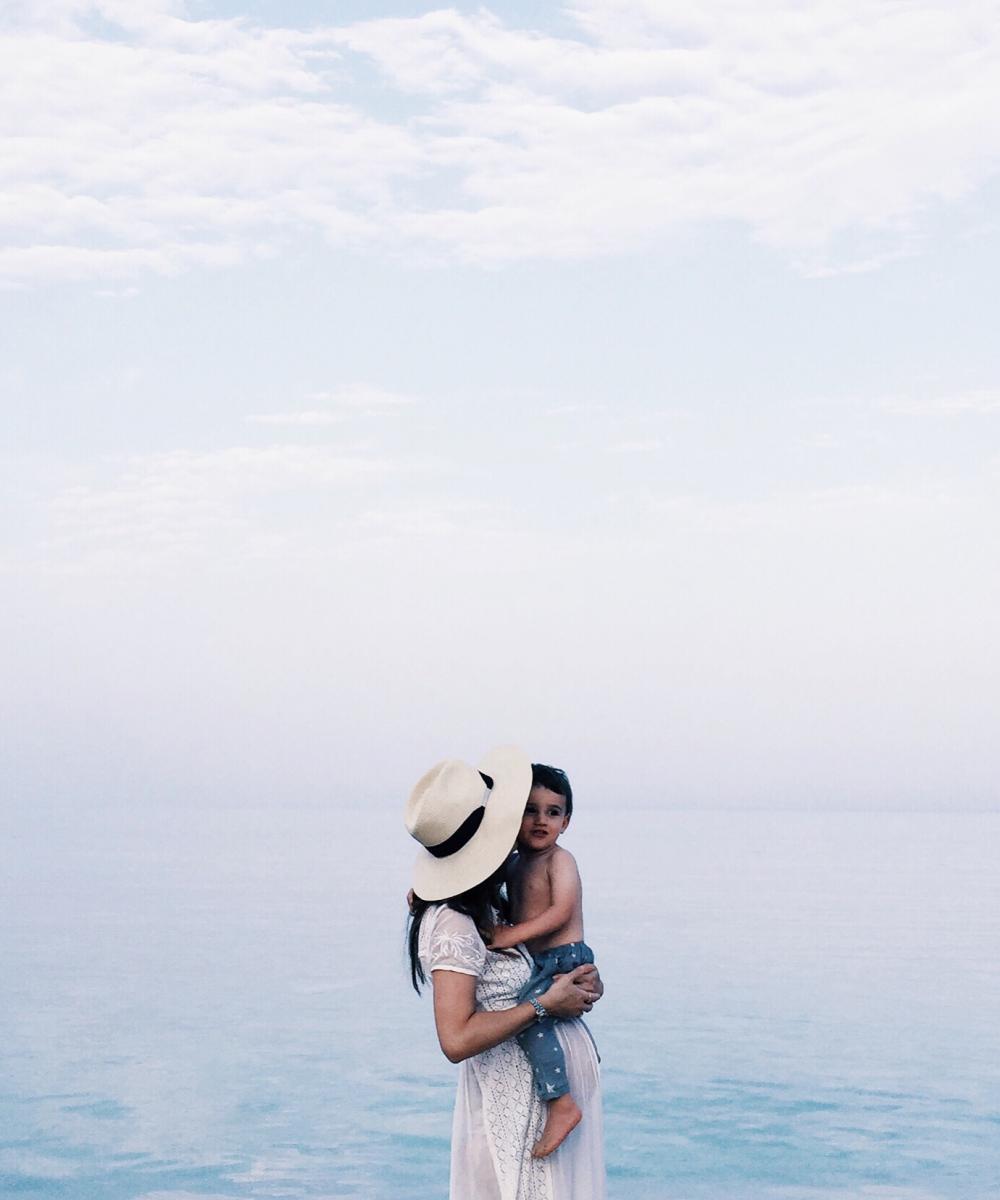 Let's reduce plastic waste
From generation to generation, our actions today are passed down to tomorrow.
We invite you to be a part of the solution.